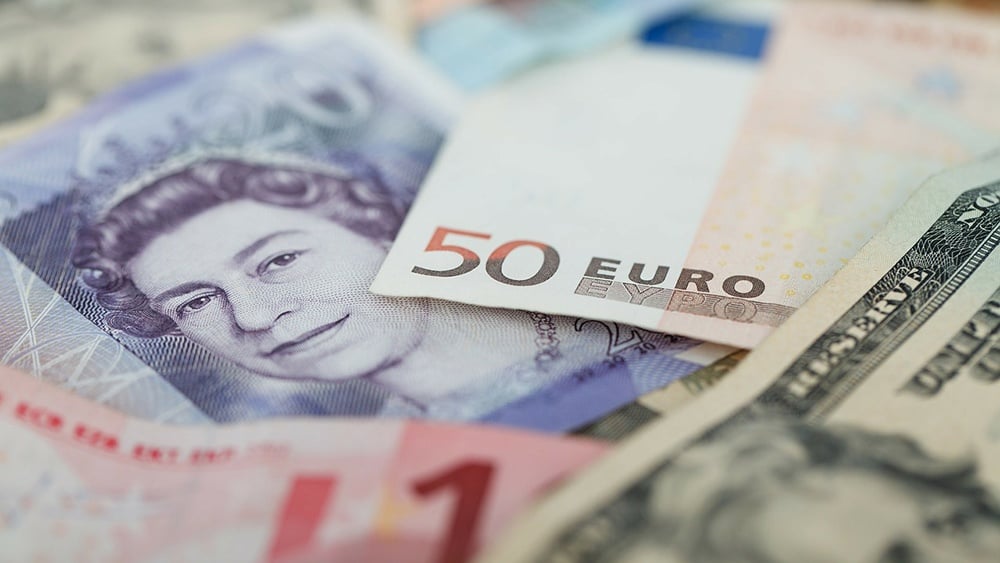 Counterfeit money, of course, can be used to swindle real money and products from businesses, but did you know that counterfeit money is often used as an economic weapon?
The introduction of counterfeit money into circulation can cause the currency to inflate - i.e., the value of that currency drops – and if the currency inflates enough, the country's economy can collapse. The effects of artificially adding (counterfeit) currency into circulation have been taken advantage of by many nations in order to conduct warfare on an economic level – in a sense, it can cause more damage than actual, physical warfare can.
There have been many instances throughout history in which counterfeit money was used as an economic weapon; recently, counterfeit Yemenni banknotes were used in such a manner. Read on to learn about several instances - including this recent counterfeit Yemeni money incident - in which counterfeit money was used in an attempt to bring about devastating economic consequences.