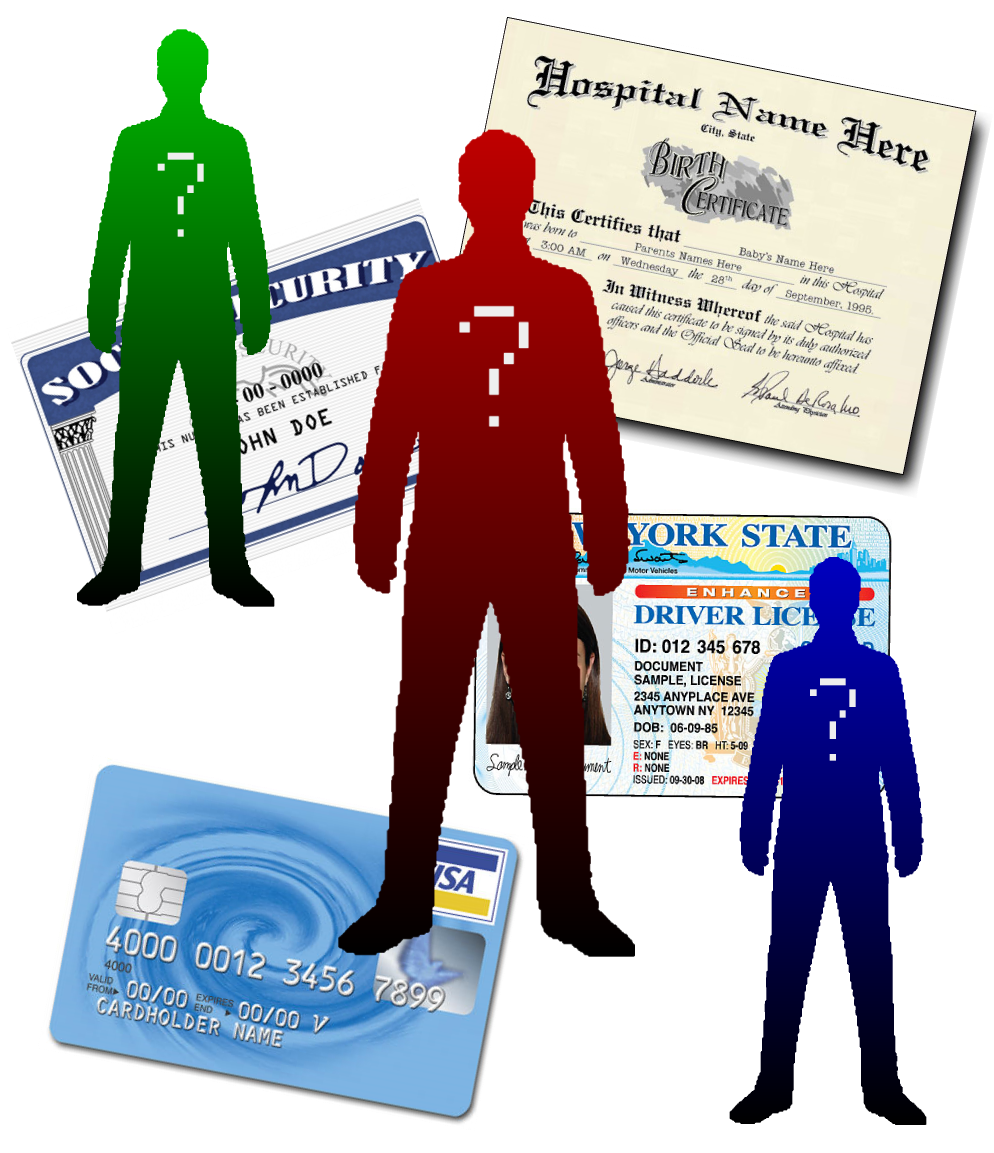 This article was originally published on
CBinsight.com
The Best Way to really "Know Your Customer"
If you are involved in bank operations management, then you already know that your bank is required to authenticate customer ID documents. Still many banks don't do this well, and are exposed to compliance-related fines.
What if … You could enhance compliance and position your bank to attract new customers?