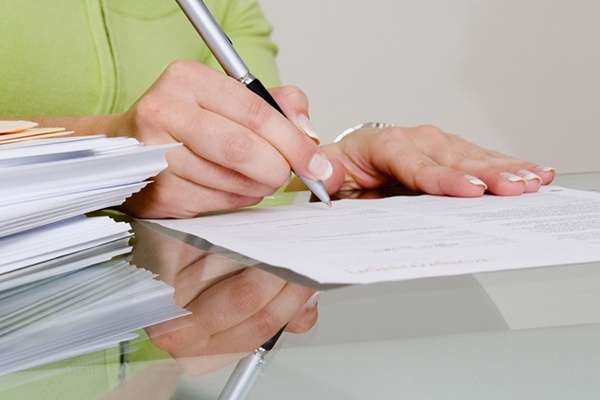 If you are in noncompliance with Form I-9 requirements, your business could pay a rather hefty penalty.
Topics: regulatory compliance, I-9 compliance, Employee Verification, identity verification, identity authentication
Earlier this year, a car salesman in Houston was kidnapped while taking a prospective client on a test-drive. The gory details include being beaten and thrown in the trunk of the car. Only through remarkable good fortune did he get away with only bruises.
Topics: fraud, mobilverify, auto dealers, identity verification, identity authentication