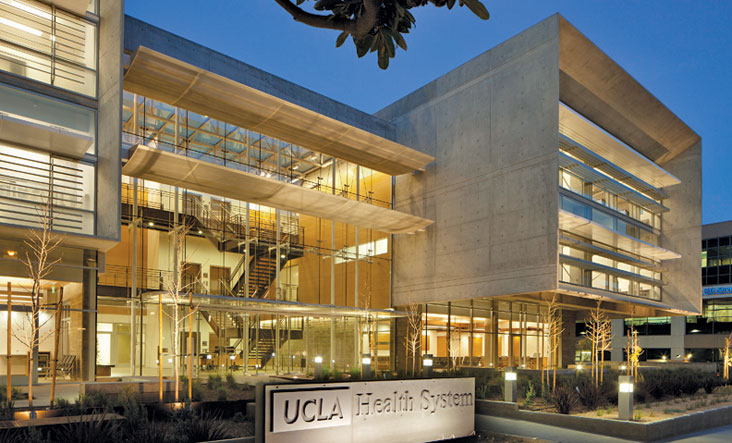 If you've been paying attention to the news, you've probably noticed something: the rapid rise of data breaches. As the world becomes more and more interconnected and technology-dependent, more and more data is being stored online rather than the traditional method of filing away all the data on paper in file cabinets. While having an online database can exponentially streamline processes and therefore save businesses time and money, it can also open up businesses to security breaches by virtually anyone from anywhere in the world.
Before EMV became the standard in the United States, data thieves set their sights on payment card information: credit/debit card numbers along with the account owner's name and billing address. However, thanks to the beefed-up security protocols provided by the EMV standard, thieves are finding it harder to create fraudulent payment cards that work and are now going after the data needed to create fraudulent payment cards and other financial channels, such as mortgage loans.
While it's a bit of a relief that actual payment card numbers seem to be safer than in the past, the landscape of data theft is much more treacherous – the thieves are now targeting data that can compromise your entire identity. Now, if your any of your data gets stolen in a data breach, you can't resolve the issue by simply canceling whichever payment card was compromised since thieves can open new payment cards in your name. Now, you have to monitor your credit report for years after the breach and spend a great deal of your time reclaiming your identity in the event it is used fraudulently in any way.
The following is a list of the ten biggest data breaches in 2015. It is worth noting that these may not actually be the biggest breaches since organizations who have suffered data breaches often do not disclose how many records were affected; the list is composed of organizations who have released the amount of records that were affected.
Topics: identity theft, fraud, hack, data breach