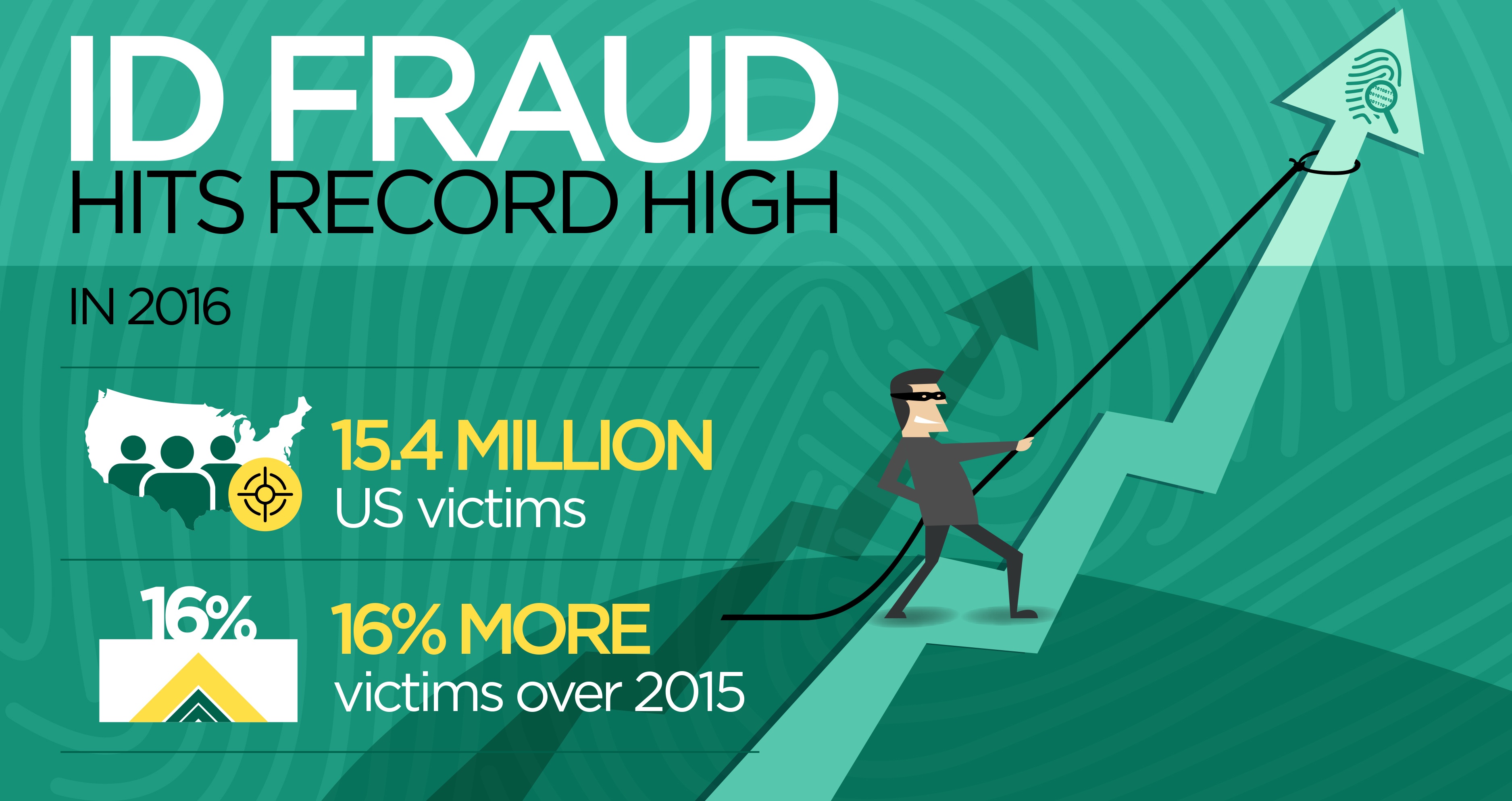 • TABLE OF CONTENTS •
CNP Fraud
Identity Fraud via Phishing, Malware, and Social Media
Other Identity Fraud Trends
What Can Business Operators Do?
Topics: identity theft, cnp fraud, identity fraud
• TABLE OF CONTENTS •
Consumer Behavior during the Holidays
Holiday 2015 Retail Stats Review
Holiday 2016 Retail Forecast
Holiday Fraud Issues
Holiday Fraud Prevention Tips
Topics: retail fraud, fraud, holiday season, cnp fraud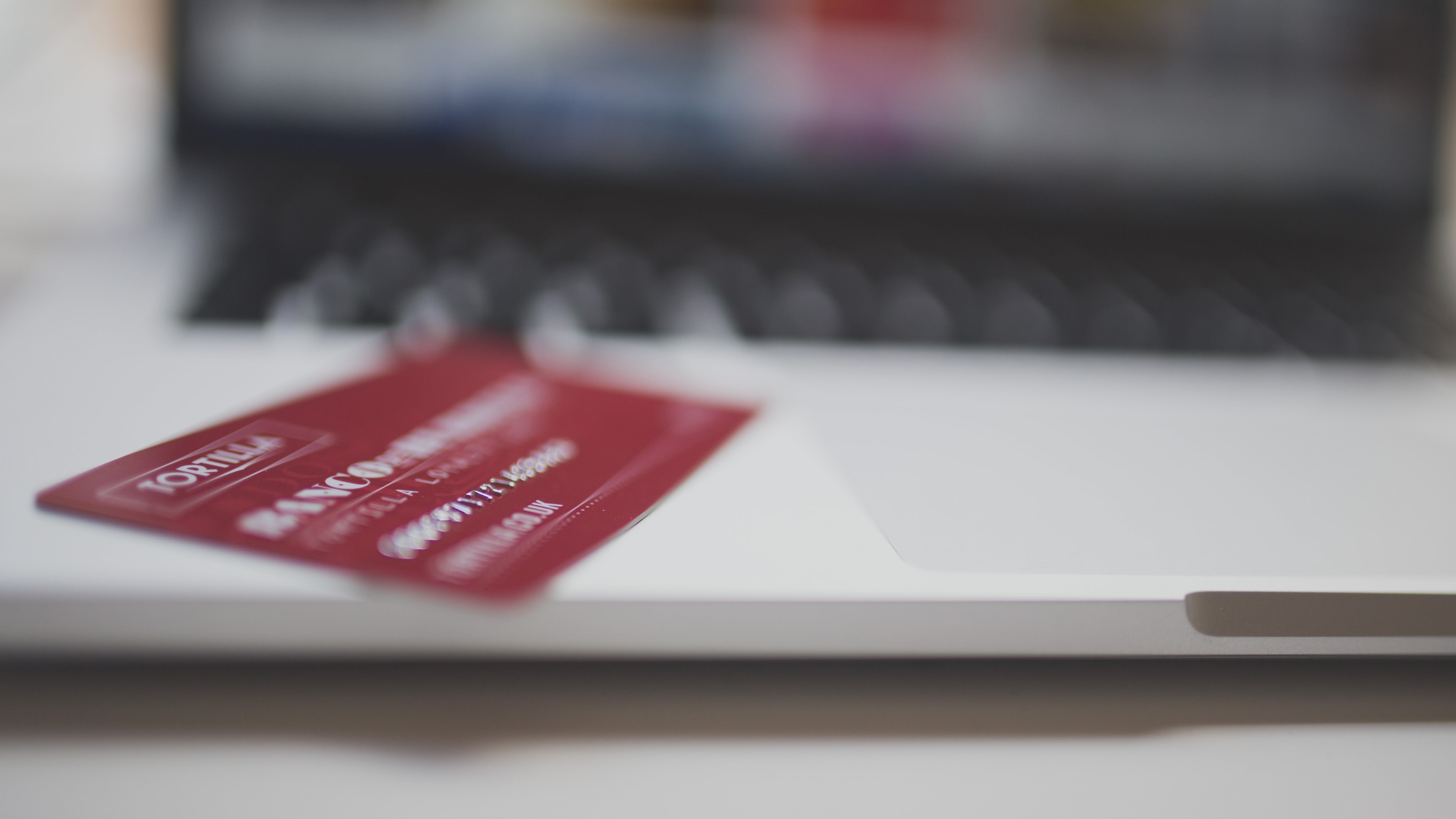 For many years, credit card fraud has been the favored method for fraudsters seeking to profit from stolen identity information. The ease with which a criminal could use a victim's card information and the generally widespread availability of stolen card data made credit card fraud the simplest and lowest-risk option for the average criminal.
Topics: credit card fraud, remote fraud, account takeover fraud, application fraud, cnp fraud