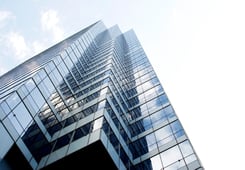 Financial institutions have long been the target of phishing schemes and fraudulent activity- from January to June of this year, the financial industry saw 41% of all phishing attacks. Taking a look at other industries, however, has also proven quite shocking. In non-financial industries, fradulent activity and phishing attacks have quadrupled over the last year and a half.
Whether or not you are in the financial industry, be mindful and aware of the risks that these types of attack pose. Be proactive in protecting your brand and your information from fraudulent attacks.
Click here to read the full article by Akino Chikada for Mark Monitor.