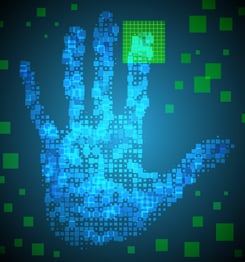 Identity theft issues continue to plague the Internal Revenue Service, and the U.S. Treasury Department reported over 2.9 million tax-related identity theft cases in 2013 alone. Between fraudulent tax refunds and other phishing scams, it is best to be protected and prepared in case this happens to you.
In the case of tax identity theft, it is important to read up on ways to deal with the problem. The IRS and Federal Trade Commission provide immediate steps to take if you are a victim. Their suggestions include but are not limited to:


Ordering current credit reports
Putting fraud alerts on major consumer credit rating agencies
Beginning a file to organize and file all information relating to your case
Creating an identity theft report with the police and FTC
Alerting all utilities, employers, banks, creditors, and investment companies about the information breach
Setting up an IRS e-services account
Scheduling receipts of your credit reports
Click here to read the full article by Nathaniel Sillin for Huffington Post.