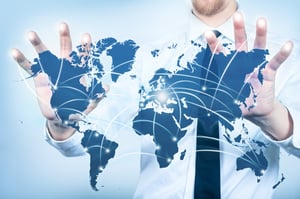 In a wave of preventative measures for data protection, the Blue Cross Blue Shield Assocation announced this week that it will begin offering identity theft protection services for its customers. This year has come with a fair share of challenges for large companies and security breaches; many are hopeful that new identity theft protection options will provide strong safeguards against security threats.
Customers will have the opportunity to opt in to the services, which will be effective January 1. These services will include fraud detection, fraud resolution support, and credit monitoring.
Click here to read the full article by Matthew Patane for the Des Moines Register.