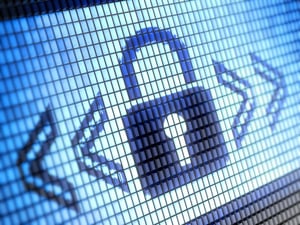 Following a recent online attack that resulted in the diversion of tax refunds and the theft of thousands of taxpayers' personal data, the I.R.S. is making moves to implement new safeguards. Preventing fraud and identity theft has long been a key issue for the Internal Revenue Service. The government agency announced that it will be collaborating with state officials and tax preparation firms to implement stricter authentication processes and study fraud patterns.
I.R.S Commissioner John Koskinen explained that key players within the industry will come together to share information and provide details to identify fraud. These changes "are being built into the D.N.A. of the entire tax system."
Click here to read the full article by Patricia Cohen for the New York Times.