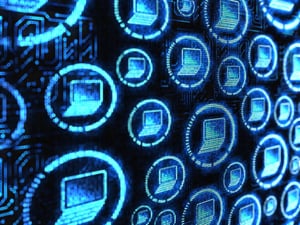 According to a new report, the majority of online fraud in the United States is coming from several cities across the country with high concentrations of data centers. These cities, which include Tampa, New York, Chicago, Atlanta, and LA among others, are seeing increased rates of fraudulent activity, especially across the Internet. The correlation between the number of data centers and the high level of fraud suggests that stolen identities may be being funneled via VPN servers and proxies.
Transactions coming from data centers and hosted servers should be screened closely for authenticity. One surefire way to prove that a data center is being used for fraud would be through a spike in payment for server time on stolen credit cards. Authentic transactions are much more likely to originate via a mobile network or business rather than data centers.
Click here to read the full report from Card Not Present.